March is colorectal cancer awareness month. That makes March a good time for readers new and old to get up to speed on the major issues regarding this deadly and often preventable disease.
But before we get into the details, this March also marks the 4th anniversary of Retroflexions! That's right, this site has been going strong since March 1, 2015. You are currently reading our 112th article published on the site, and we are currently averaging about 3,000 page-views per day from 2,000 individual users per day. Not terrible for a site that I occasionally write stuff for in my spare time!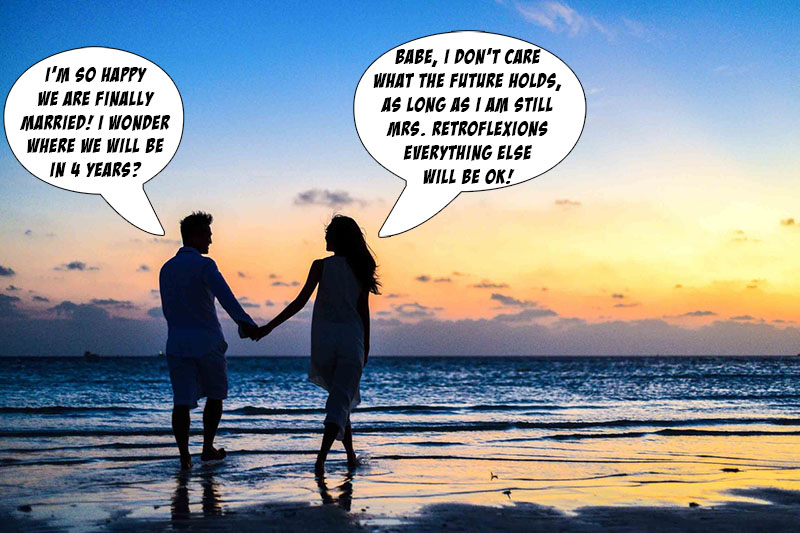 OK, now back to the topic of colorectal cancer. Let's summarize some of the basic (and not so basic) things about the disease. Instead of writing a long boring article, here are the simple bullet points you should know to consider yourself "aware." If you want more info, click on any of the links to read a full article about the topic. OK, ready? Here we go:
I've written a lot about colorectal cancer here over the past four years, and there is always more to learn. Later this month there will be an article focusing on the interesting topic of colorectal cancer in the younger population. We know that more and more people are getting the disease earlier than 50 years old, and this population wouldn't really be protected by routine screening colonoscopy since the test usually isn't recommended until age 45 or 50. What is responsible for this trend? Is it our diet, environment, use of prescription drugs like antibiotics, sedentary lifestyle, or some other factor? I can't definitively answer that question because the answer really isn't known, however there have been some interesting studies recently that can help shed some light onto what we should be doing to help prevent colorectal cancer in younger people.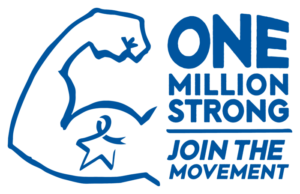 Also, watch out for my #StrongArmSelfie coming later this month. You can learn more about this easy and fun fundraiser at Fight Colorectal Cancer, but all you really have to do is flex your biceps for the camera, post it on social media with the tag #StrongArmSelfie, and get people to share it. Each share earns a dollar to help fund the fight against colorectal cancer! (Plus it gives you an excuse to flex your massive guns!)