"Let food be thy medicine, and medicine be thy food." – Hippocrates
This simple quote is one of the reasons why I entered the dietetics field; good nutrition has the power to both prevent and cure disease. Diet specifically plays a tremendous role in cancer prevention and treatment. Unfortunately, most of us know a friend or family member who is battling cancer. Since we have control over our food and lifestyle habits, it's critical that we make healthy choices now to prevent disease and maximize longevity.
When it comes to colon cancer, diet is considered a determinant of increased colon cancer risk. The American Institute for Cancer Research has estimated that about 45% of colorectal cancer cases could be prevented through a healthy diet, physical activity, and maintaining a healthy weight! This provides tremendous incentive for us to take control of our lifestyle habits and make a positive change.
Below are a few main strategies that summarize the important aspects of colorectal cancer prevention. By incorporating these strategies into your weekly routine, you'll be able to reap the benefits of a nutritious and balanced lifestyle.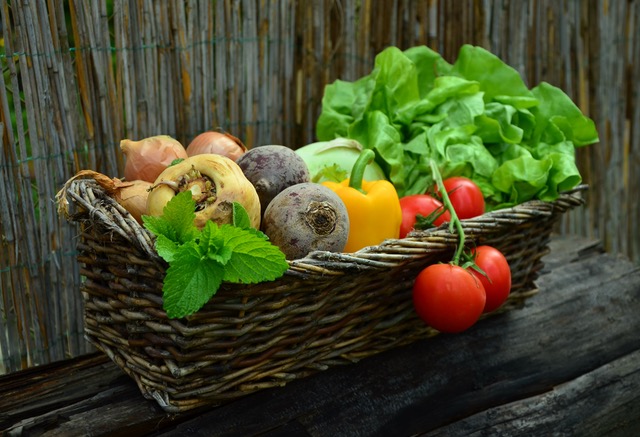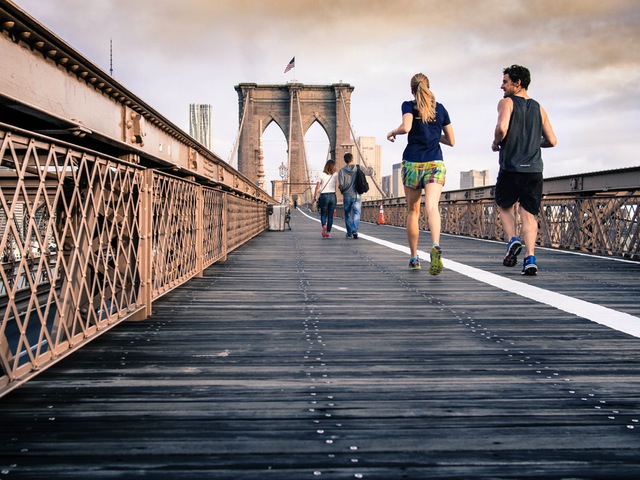 All of these suggestions promote maintaining a healthy body weight and staying physically active. A balanced diet provides quality proteins, carbohydrates, fats, vitamins, and minerals. These are great strategies to follow to both reduce your colon cancer risk and to live a generally more healthy lifestyle. Share this post with a friend or family member to increase awareness of colon cancer prevention!